An Award-Winning
Interior Design Studio
We deliver inspired designs that are timeless, with careful consideration to aesthetics as well as function. We believe that is why our clients keep coming back – project after project and year after year.
Our Interior Design Services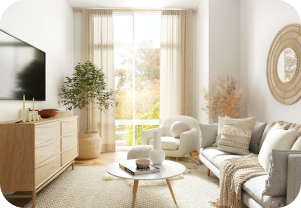 Technical Design
We offer a comprehensive range of services that include space planning, computer-aided drawings, and construction documentation. Our expert designers will work closely with you to create innovative and functional designs that meet your unique needs and exceed your expectations.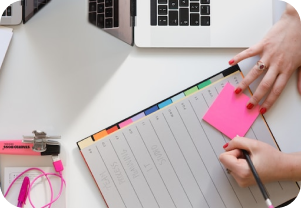 Project Management
We have the experience to handle every aspect of your project, from budgeting and procurement to construction and installation. We'll work closely with you to ensure the job is completed on time, within budget, and to the highest standards of quality.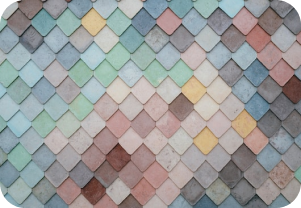 Material Management
Our designers will help you select the best materials for your project, taking into consideration factors such as durability, sustainability, and aesthetic appeal. We'll manage the purchase and delivery of all materials, ensuring they arrive on time and within budget, so your project stays on schedule from start to finish.

20+ Years Experience
With over 20 years of experience in the interior design industry, Albee Interior Design has the knowledge and expertise to create stunning and functional spaces for our clients.
Customer-First Approach
With our "customer-first approach," we strive to create personalized interior design experiences that meet the unique needs and preferences of each of our clients.

Deep Contractor Relations
By establishing close relationships with contractors, Albee is able to offer our clients a seamless and efficient design process from start to finish.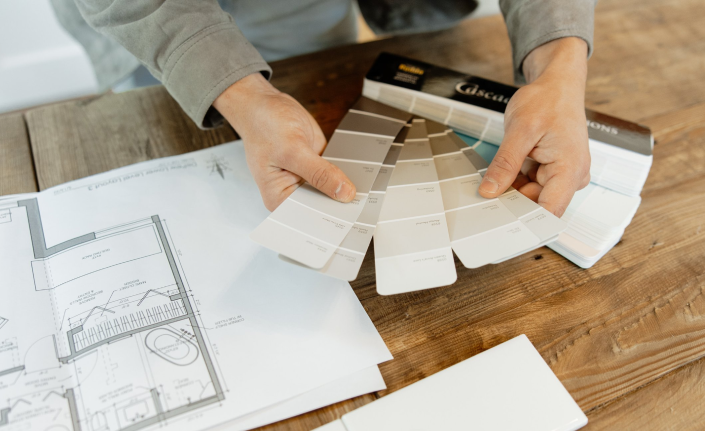 Let's talk about how Albee Interior Design can be the perfect interior design solution for you!