They show up earlier and earlier every year!
No, we're not talking about holiday decorations in retail stores, or next year's new-model cars. What we're noticing is how paint manufacturers and color experts have been trying to get the jump on each other by introducing their "Color of the Year" long before the end of the current year.
Apparently, the stakes are especially high this year in the paint world, because the color experts are not only predicting what will be trending in the coming year, but for the next decade.
PPG Paints jumped into the fray way back in June, naming Chinese Porcelain (PPG1160-6) as its 2020 Color of the Year. The company describes the color as "a blend of cobalt and moody, ink blue that imparts calmness and restful sleep while also offering the spirit of hopefulness – a rare commodity in a restless world." Those are pretty high expectations for what's essentially just a deep cobalt blue, but we can't help but admire PPG for expecting that a paint color can help offer some escape from our fast-paced, technologically driven world. We're all about the power of color!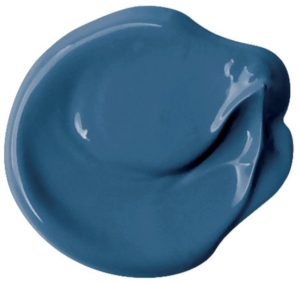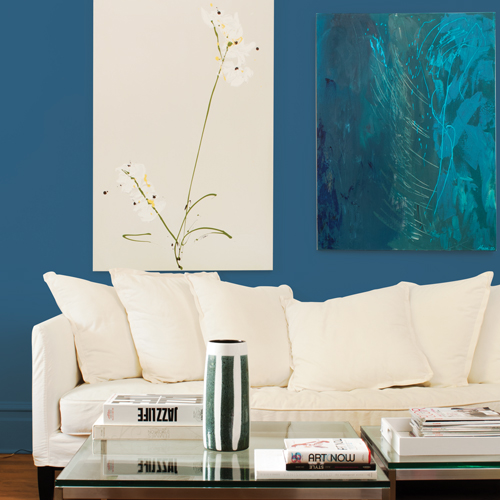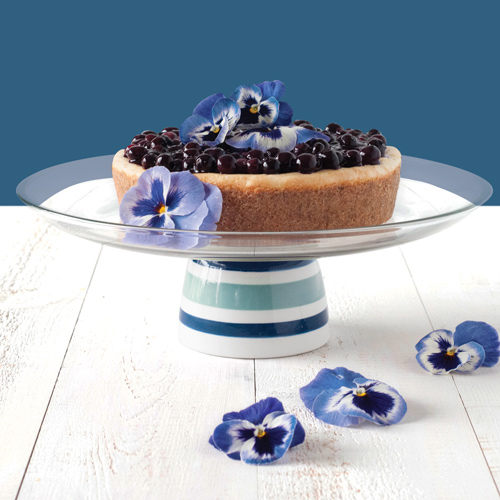 Sherwin-Williams was another early announcer, barely waiting until the onset of fall to name its own deep blue shade as its 2020 Color of the Year: the dark, velvety Naval (SW-6244). The company describes Naval as "a color of infinite calmness and deepest inspiration" and "a serene shade with a hint of opulence."
However, Sherwin-Williams seems to expect its blue to be less about escapism, and more about a return to the vibrancy of the Roaring '20s. Sue Wadden, Sherwin-Williams' director of color marketing, says, "We're predicting that the next decade in color is going to be bold. This year we saw the return of the '70s, and next year we think the vibrant energy and luxurious design of speakeasies will make a comeback." Basically, it's Roaring '20s meets 2020s.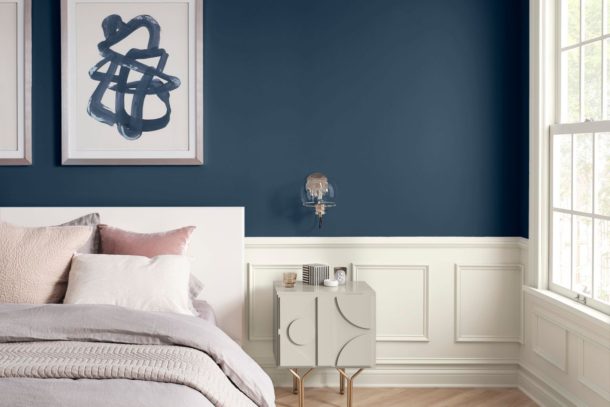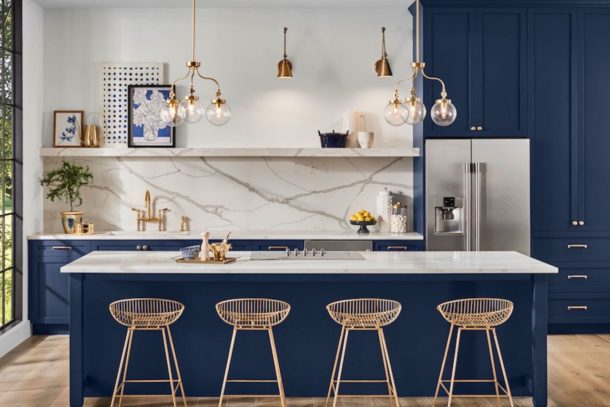 While Naval is evocative of night skies and ocean depths, Behr Paints' 2020 Color of the Year has a more land-based focus. It's Back to Nature (S340-4), a meadow green that the company describes as "nature's favorite color."
Behr is also banking on that magical combination of vibrancy and calm as the coming color trend. The company says, "Back to Nature is a restorative and revitalizing green hue that engages the senses and pairs well with other colors both inside and outside your home."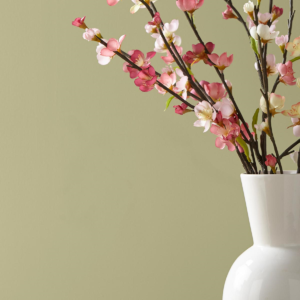 Erika Woelfel, vice president of color and creative services at Behr, says, "It takes us to a place that feels effortless, like a hike in the woods or a walk on the beach, and it's a color that signifies life and mortality. We think that at the rise of a new decade, it's a really important color to consider."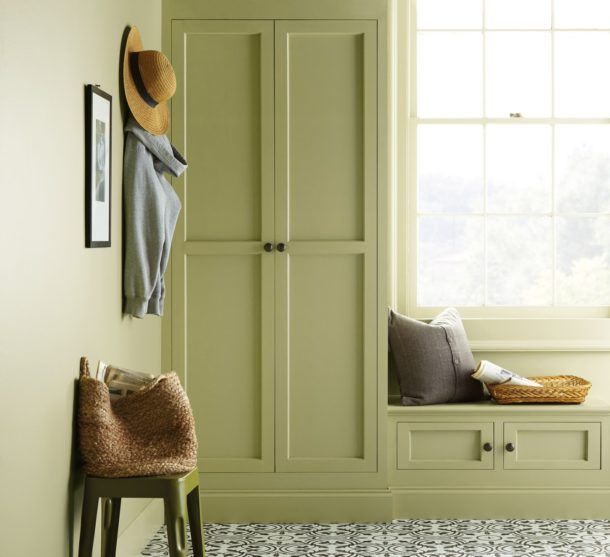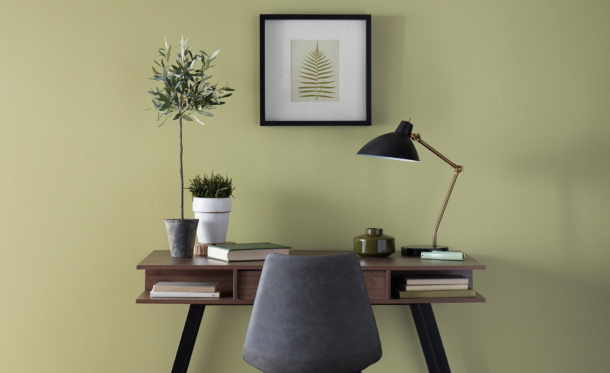 We get a another take on green from Dunn-Edwards Paints: the pastel Minty Fresh. But while the shade is different, the overall intent is roughly the same: a combination of relaxing and invigorating, with an emphasis on both nature and technology. Sara McLean, color expert and stylist for Dunn-Edwards, says, "Minty Fresh reflects the optimistic spirit of entering a new decade of fresh starts. … We are searching for tranquility and finding the balance between calm and progress."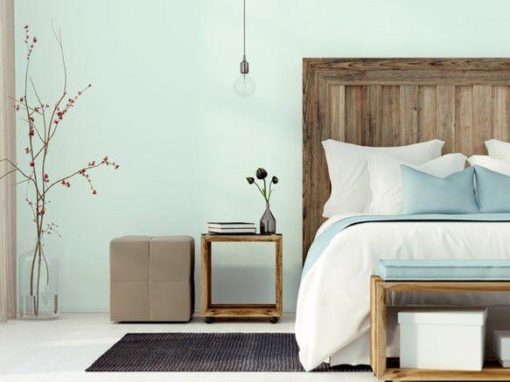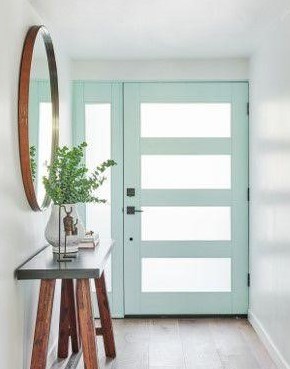 While blues and greens continue to dominate the color trends lists, as they have for a few years now, there are always some interesting alternatives. Benjamin Moore announced its Color of the Year in mid-October, with an entirely different take on what we'll want on our walls in 2020 and beyond: First Light (2102-70). The company describes this pale neutral as "a refreshing alternative to white or beige," and describes it as "a soft, airy pink that flatters any space and plays well with other colors."
Sherwin-Williams' HGTV HOME Collection went for a warm neutral as well, naming the pinky/peachy Romance (SW 6323) as its 2020 Color of the Year. This one's described as "a soft blush tone with a slight apricot influence."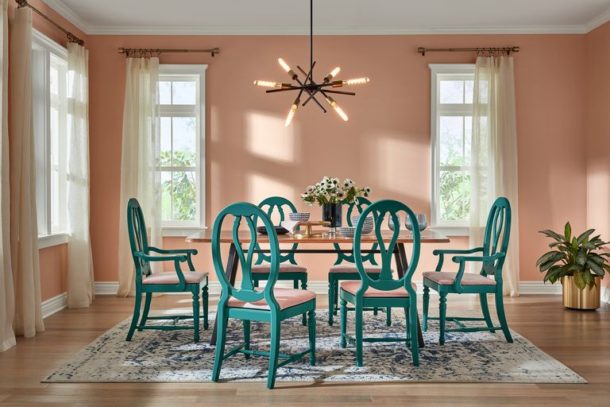 So there you have it: an early look at the colors that may or may not be trending in the '20s: Calm/invigorating blues and greens, and rosy neutrals. Are you ready to surround yourself with bold colors of nature, or would you prefer to start with a soft background that lets other colors pop? Either way, take a look at your walls (and ceilings!) and decide if they need a bit of updating as we embark on a new decade. After all, paint is one of the cheapest and easiest ways to completely change the look of your home!